Industries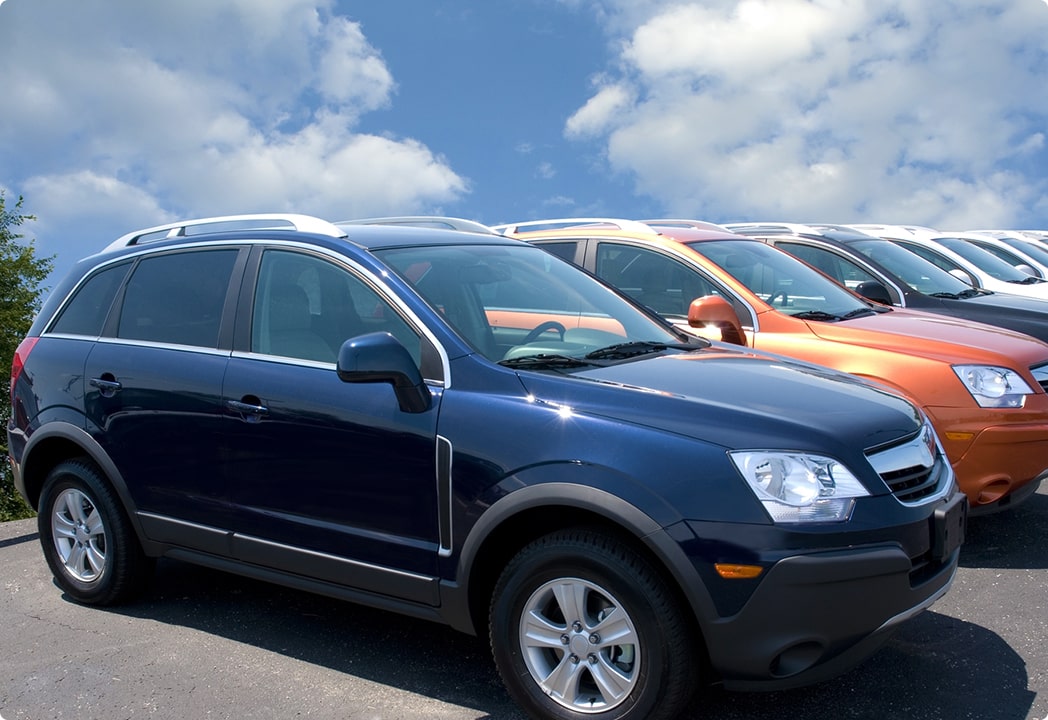 Insurance & leasing
SLI AFRIKA develops customized telematics solutions adapted to your environment and your needs. With our solutions specially designed for you, put an end to the complications related to the logistic management of your vehicles for an optimum satisfaction of your customers. By opting for our solutions, no more headaches to make you for the geolocalization, the analysis of the driving habits and the performances of your vehicles.
To Know more about this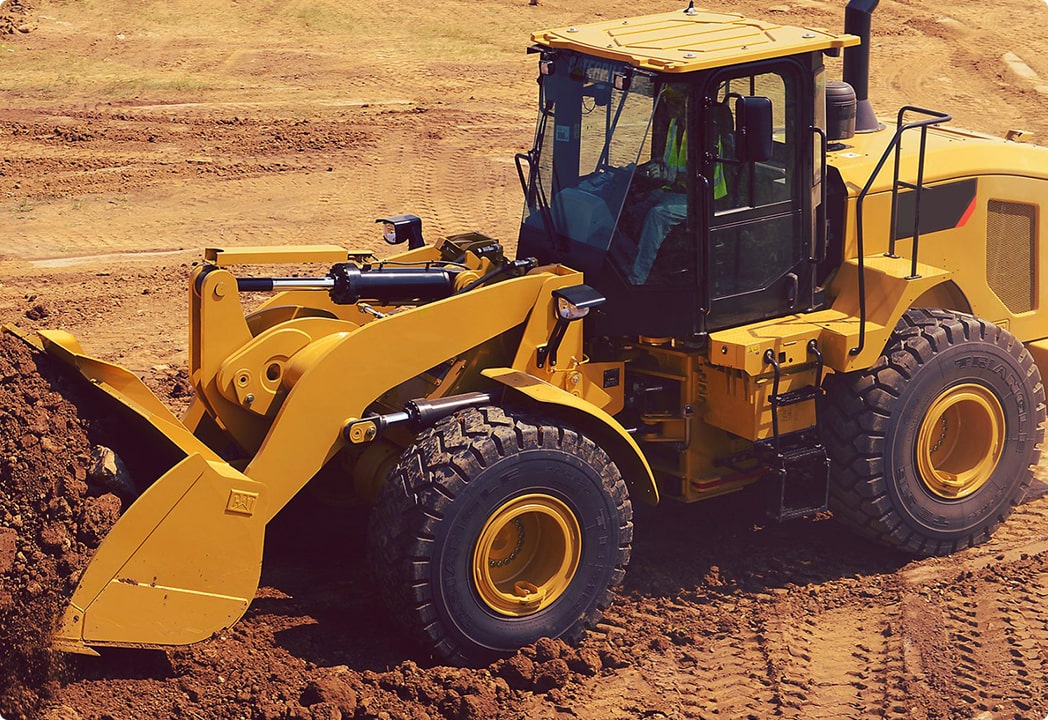 Construction
Because construction companies are confronted with the challenges of optimizing and securing their fleets on construction sites, SLI AFRIKA develops adapted telematic solutions at their locations providing the most relevant information in real time for efficient management. Our innovative solutions ensure a good productivity, a rational use of the fuel stock with the end of flights, a rigorous follow-up of the automatic maintenance of the machines, a control of the execution of the tasks as well as the real time of work carried out by each machine.
To Know more about this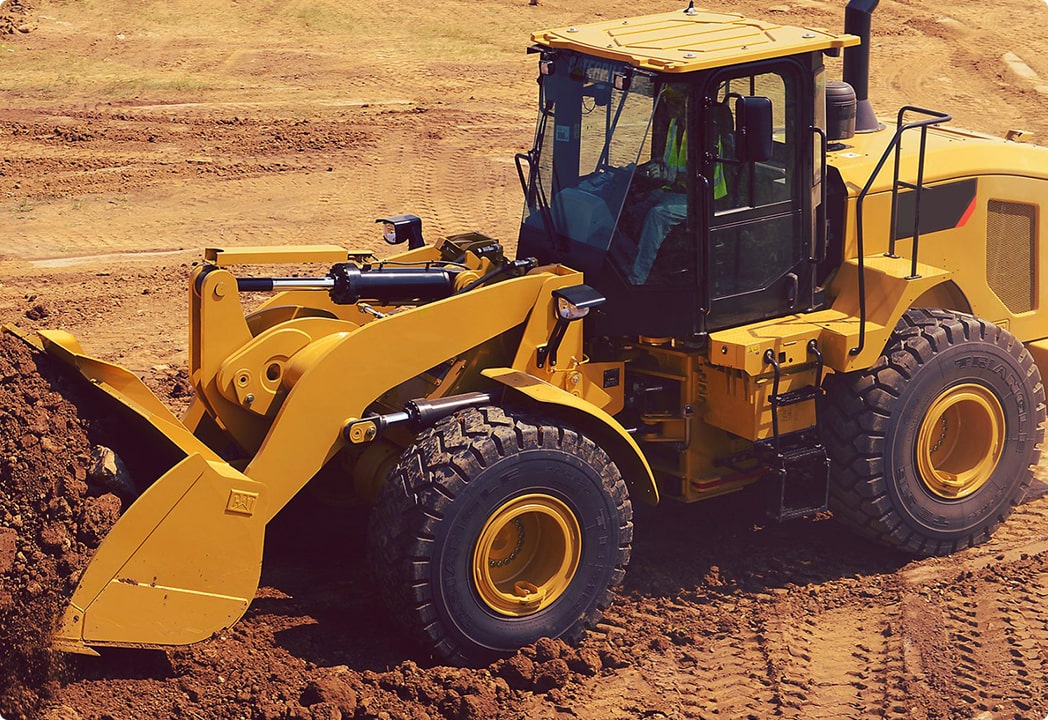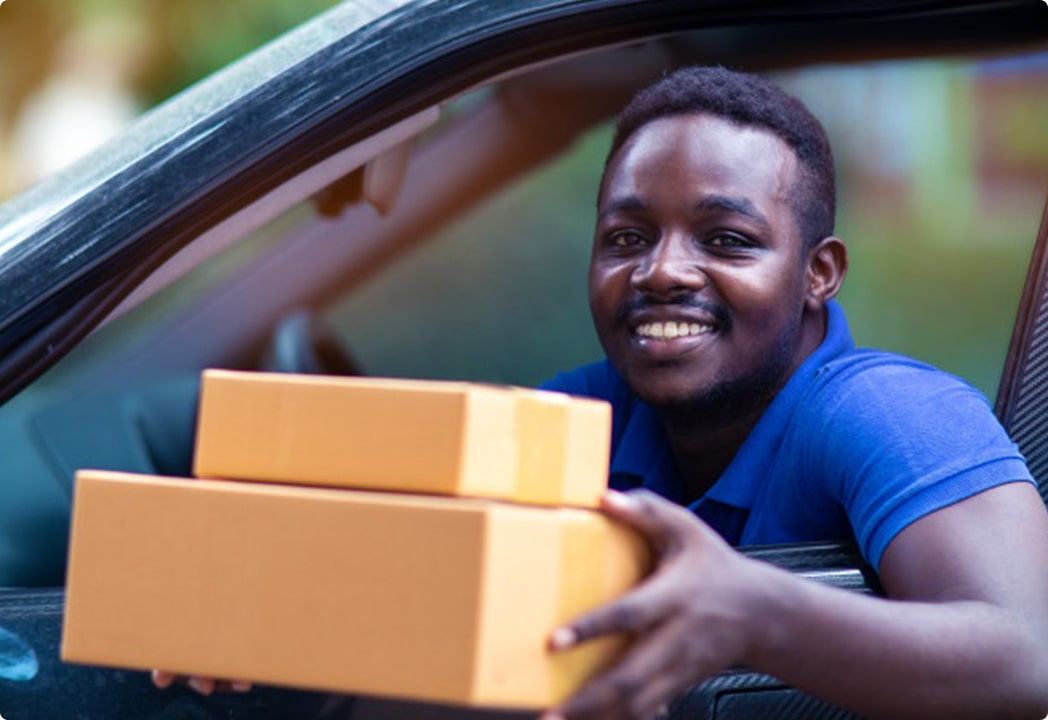 Transport and logistics
At SLI AFRIKA, we believe as you do that the efficient management of your fleets is the key to your performance and the one that ensures the optimum satisfaction of your customers. That is why we develop for you, according to the specificities of your activity, customized telematics solutions. From optimizing the itinerary of your deliverymen to geolocation, we help you provide your customers with a unique experience that guarantees you a competitive advantage.
To Know more about this
Waste collection
Waste collection is a major challenge for professionals involved in the sanitation chain. This is why we offer telematics solutions for more rational management and better coordination of waste collection and transportation operations. Our solutions enable geolocation, monitoring the evolution of collection operations by zone, and so on.
To Know more about this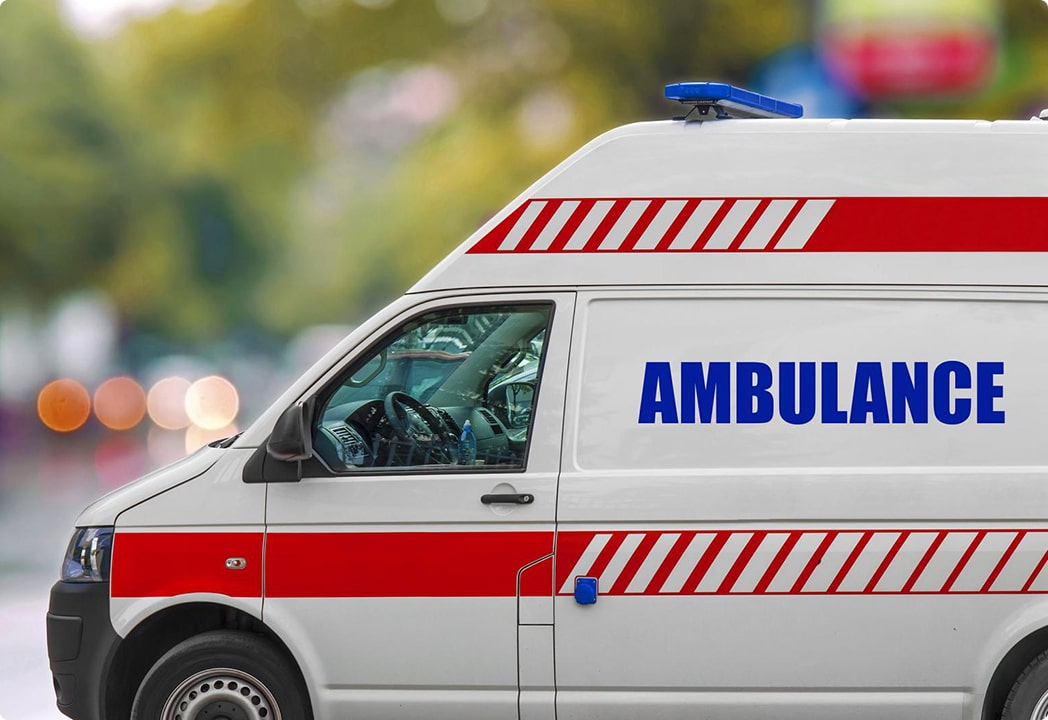 Emergency service
Because every second counts in an emergency, SLI AFRIKA develops customized telematics solutions for emergency professionals. Geolocalisation of emergency vehicles, integrator of efficient control center management, technological assistance for ambulances for the best route optimisation.
To Know more about this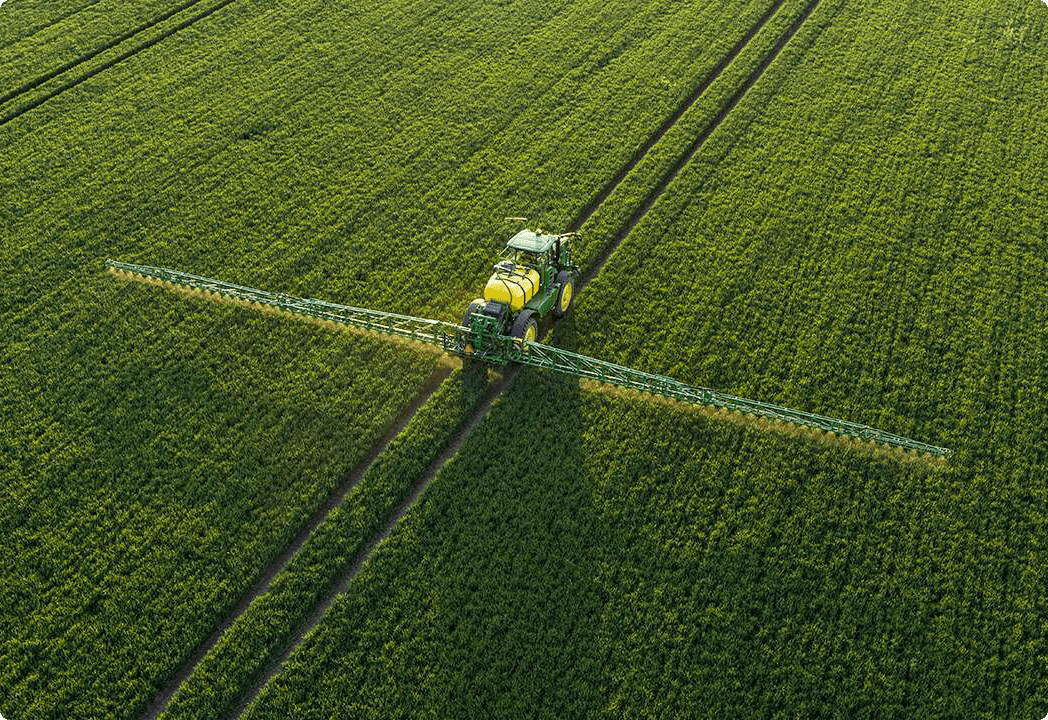 Agriculture
The rationalization of the agricultural activity requires from the professional that you are to integrate technological tools into your production system. This is why at SLI AFRIKA, we have made it our mission to accompany you in the optimization of the exploitation of your agricultural fields by tropicalized telematic solutions that integrates your needs.
To Know more about this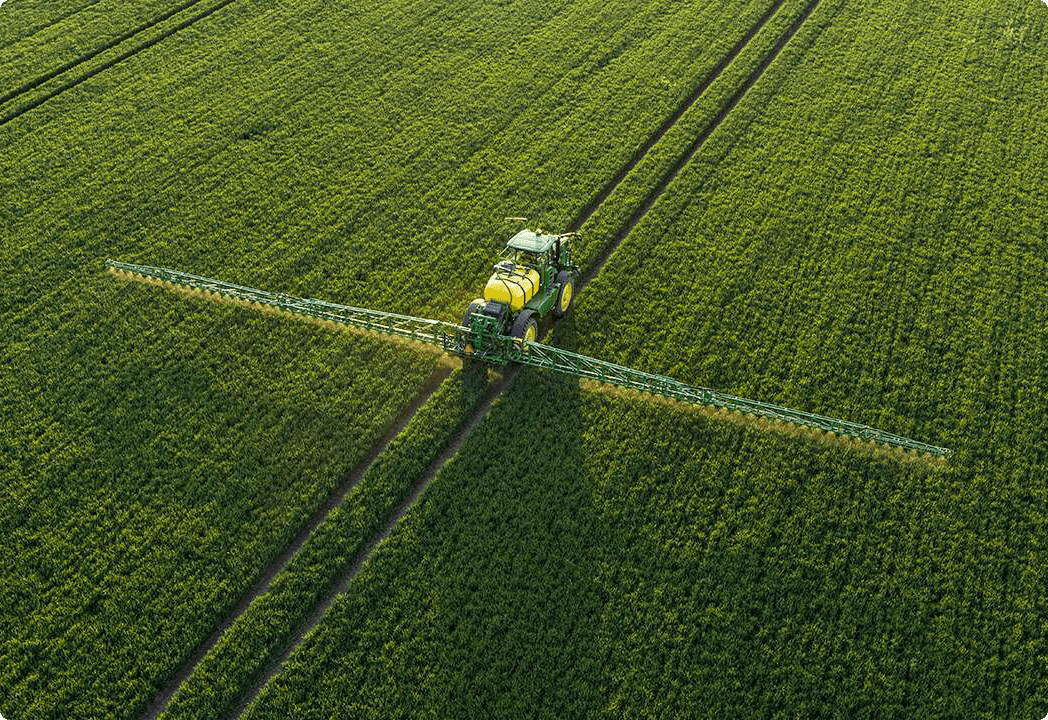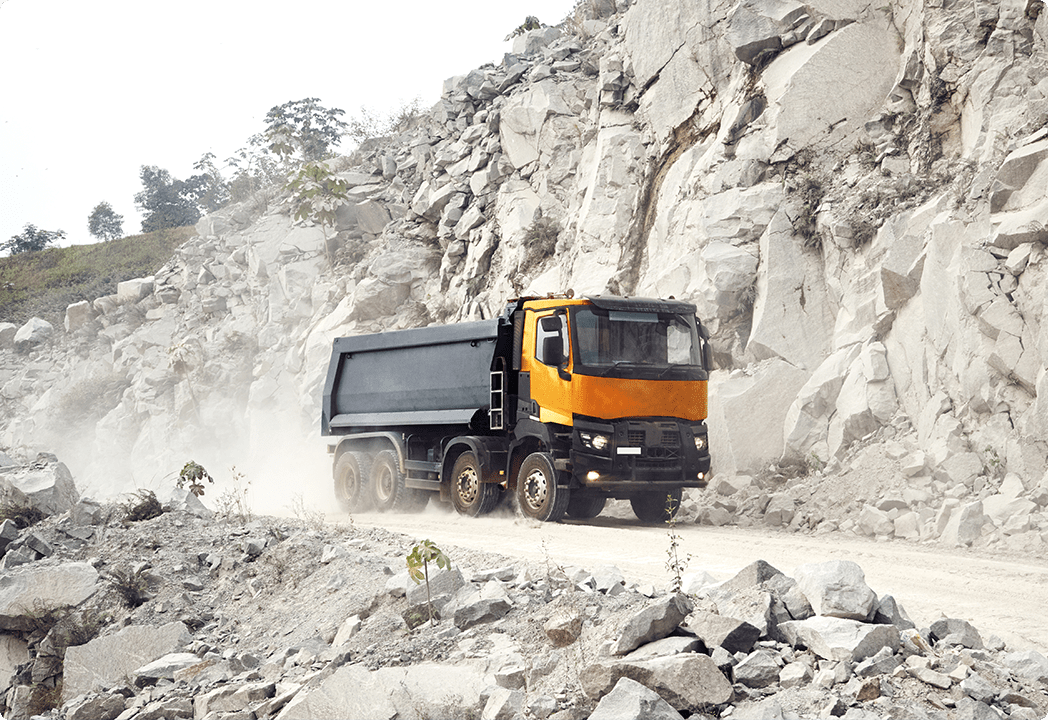 Mining Operations
Mining is a complex activity that requires the implementation of integrated management systems, that is why at SLI AFRIKA we support mining companies during all stages of production with IoT solutions for intelligent exploitation.
To Know more about this