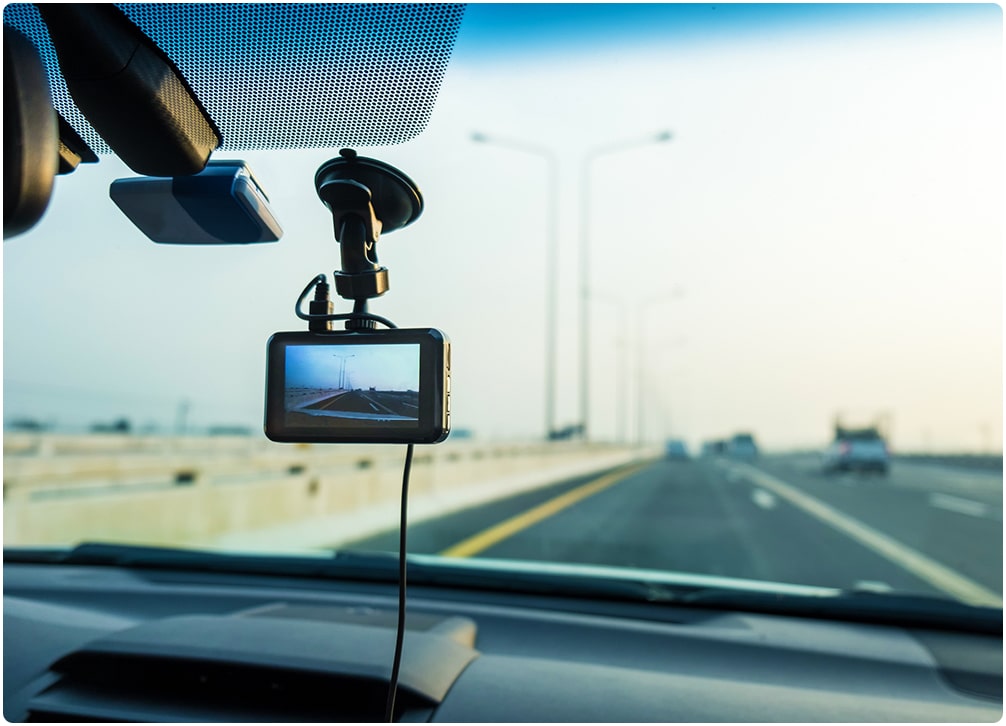 Reinforce the safety of your fleet
Using GPS technology, you can tell if one of your vehicles has been stolen or if it is in an unusual location. And once again, the on-board camera gives you additional information so you can quickly determine if your drivers need help or if your vehicles are being used by unauthorized people.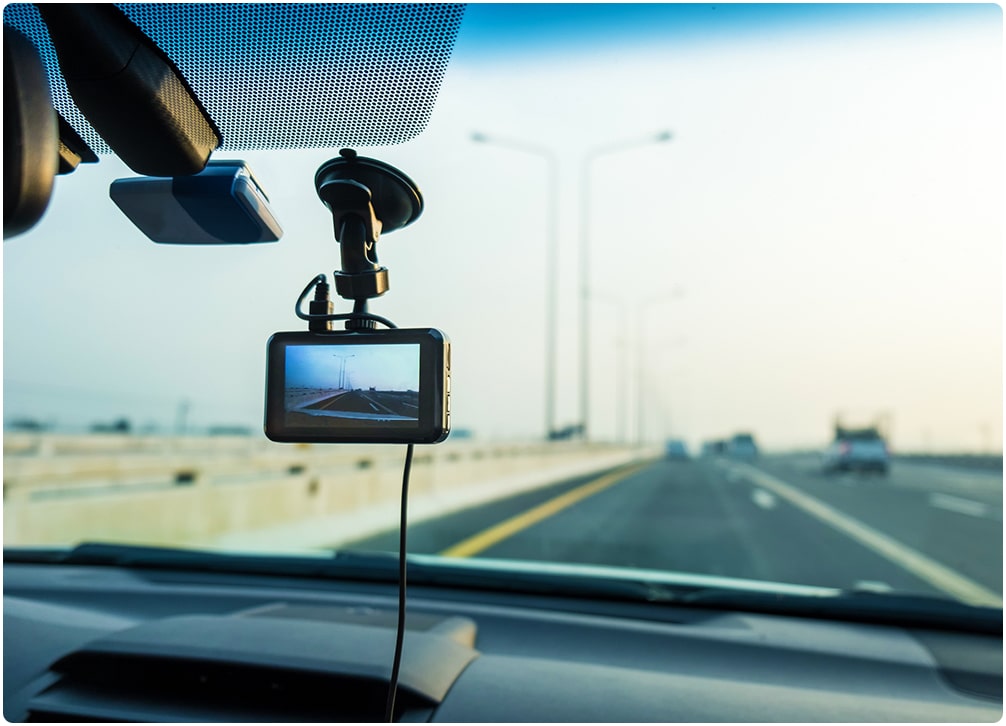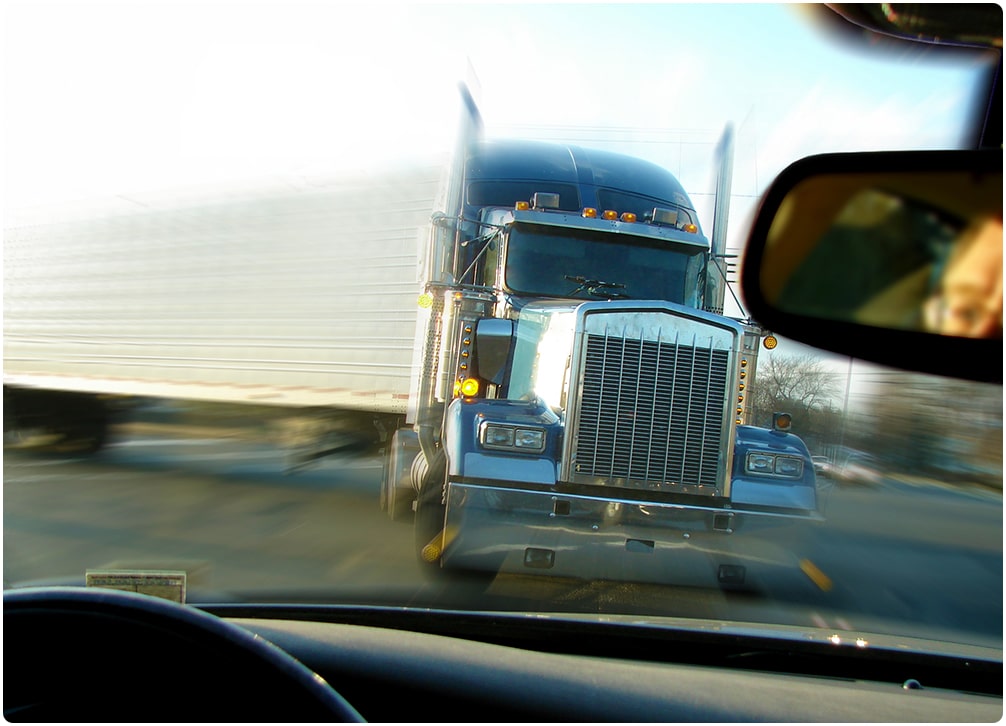 Identify responsibilities in the event of a dispute
With sufficient evidence, it is sometimes possible to control the variable of insurance costs in the event of an accident. A telematics solution associated with the technology of an on-board camera will allow you to know the ins and outs in order to protect your business in the event of litigation following a road accident, by reconstructing the facts with precision.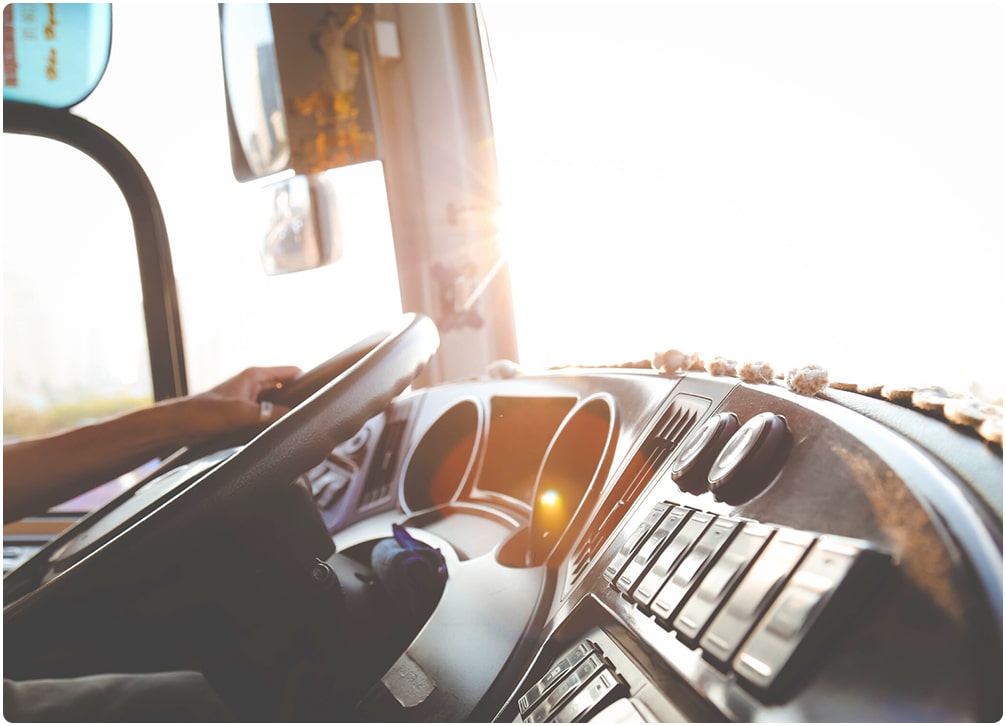 Optimizing general management
The on-board camera coupled with telematics is a good way to have a range of information to cross with the rest of the fleet's data. The resulting analysis can be used to train drivers in safer driving and proper reflexes. The latter is also a way for you to obtain useful indicators that will help you modify your fleet management strategy to adapt it to the needs of your business.